HAPPIEST OF BIRTHDAYS ORNELLA PACCHIONI
Ornella is a director who has won two sublime short films, a brilliant & all-terrain visual artist, one of the three heads of the creative studio @pamp3000 and a modern and dreamy writer & poetess.
She also designed two silk bandanas with cloudy sky and Corsican sunset motifs for IKA Paris, the CLOUD & the SUNSET.
And today is his birthday!
On this occasion, I asked him some cocktail ️party questions in the most watched IGTV series of the moment, the IKACAHUETE 🥜!
We also created a cloud-sweet price pack to celebrate this anniversary.
Solarly 🌞, Lola
THE NEGRONI ACCORDING TO IKA AND ORNELLA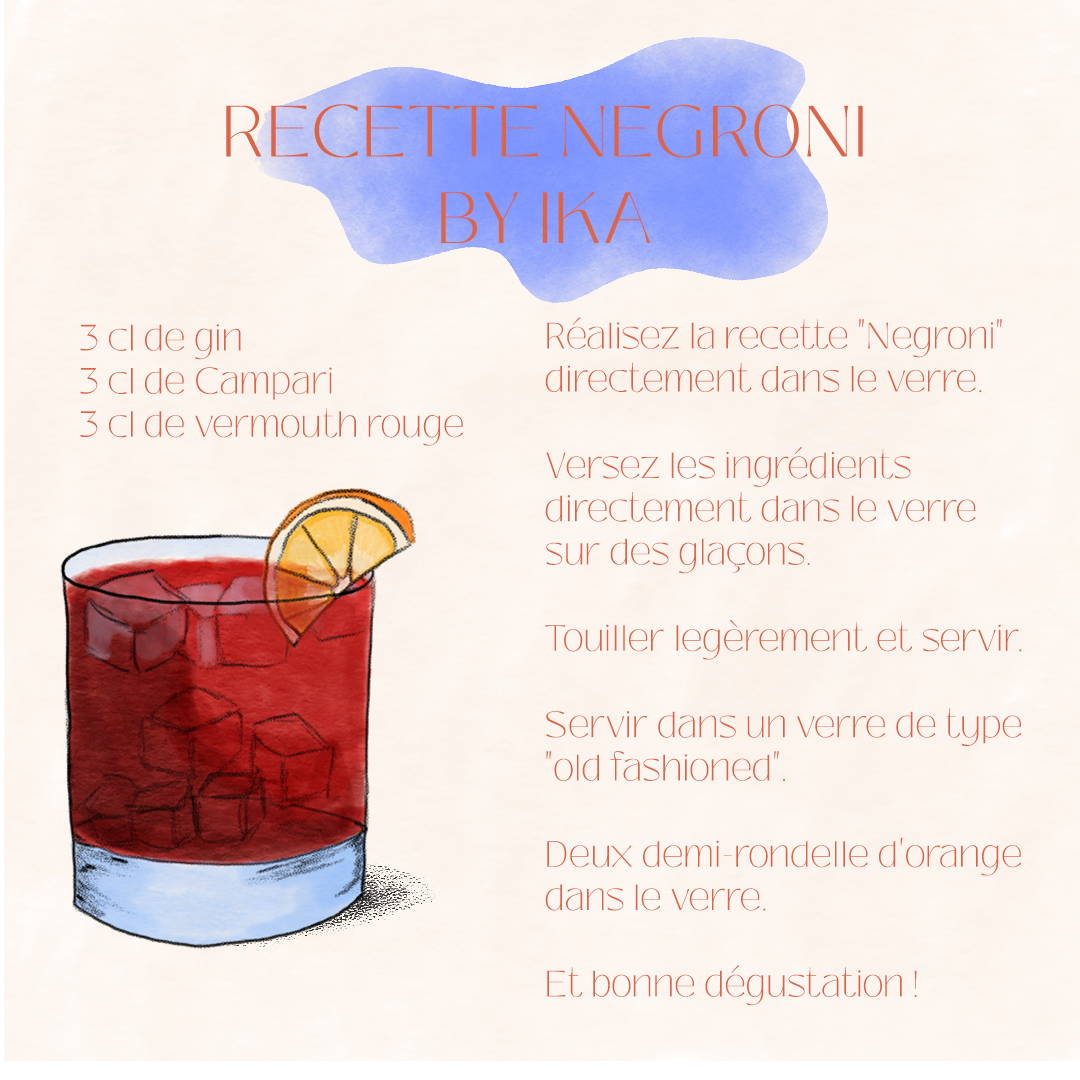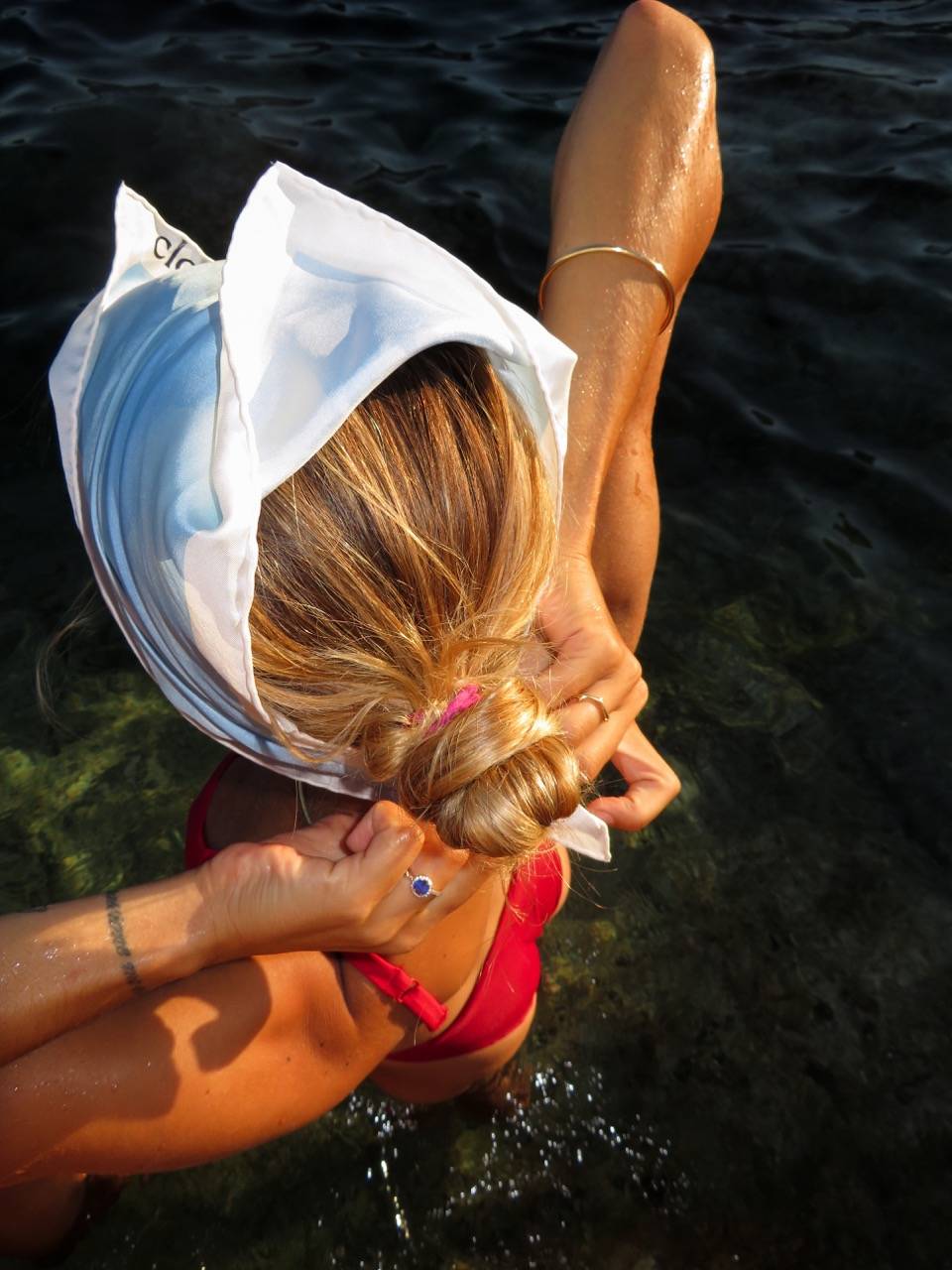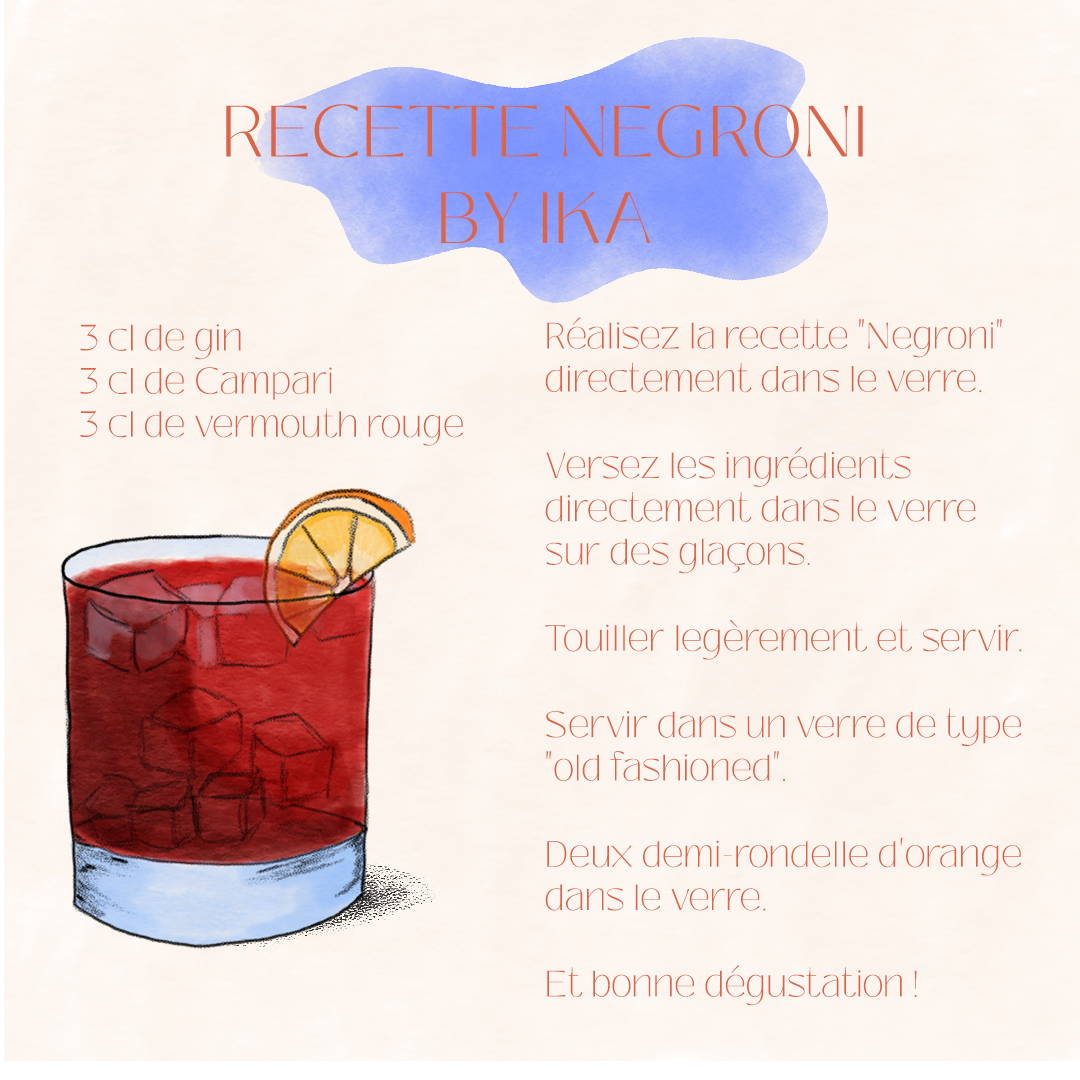 "Patti Smith, Smoked Almond & Negroni".
Video #6 of IKACAHUETE editing & animations by the creative studio @pamp3000