On the occasion of the release of the new Under The Sea summer collection by IKA Paris, the brand is launching the IKA Summer Party.
Between visual and gustatory journey, the IKA Summer Party thrilled the 5 senses of our guests and plunged them into the UNDER THE SEA universe.
The UNDER THE SEA collection is the typical feeling of happiness of an orange-pink-blue cocktail with the buttocks in the air and the feet in the water.
We bottled this feeling of colorful freedom and let it explode on our pieces for a feel good, solar and sexy collection.
A 4-step journey punctuated by breathtaking cocktails specially imagined for the occasion by our favorite mixologist, Marty.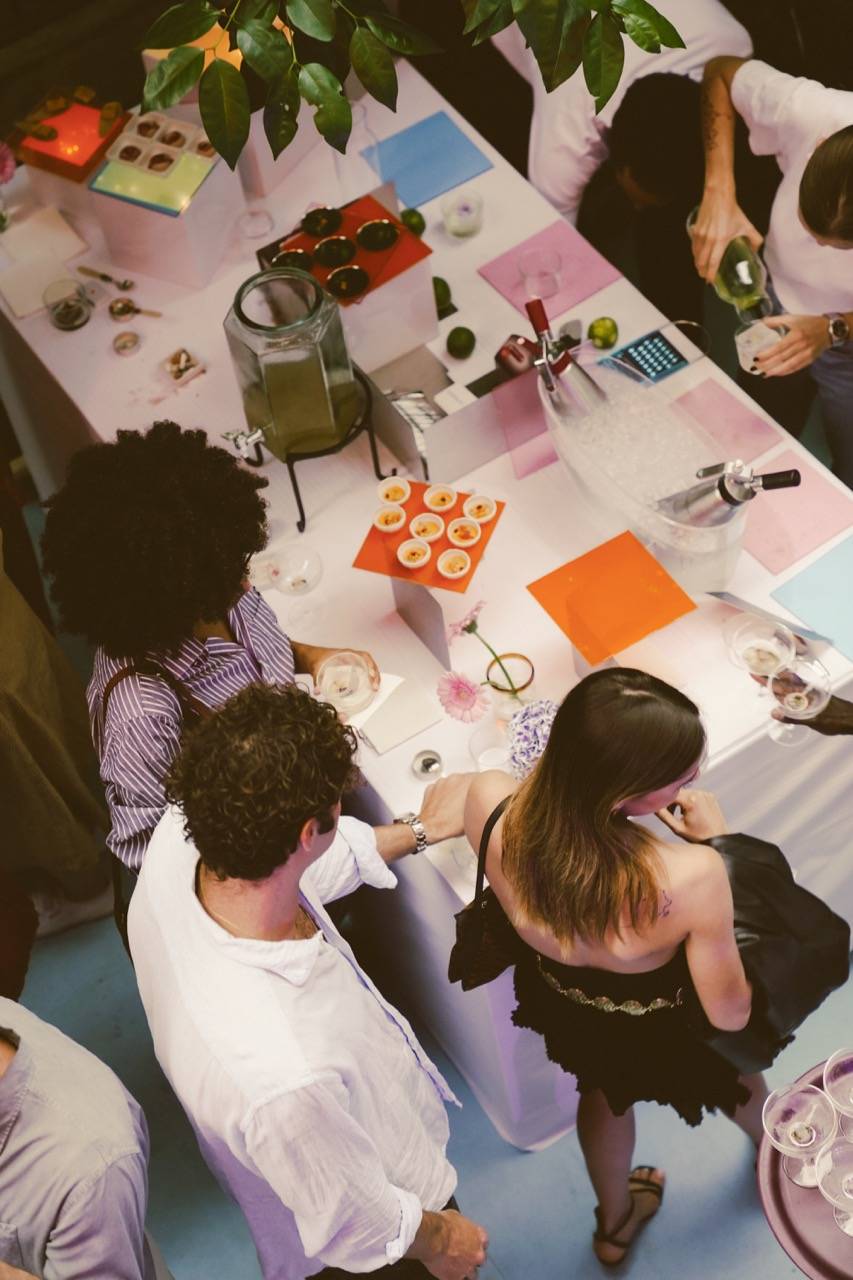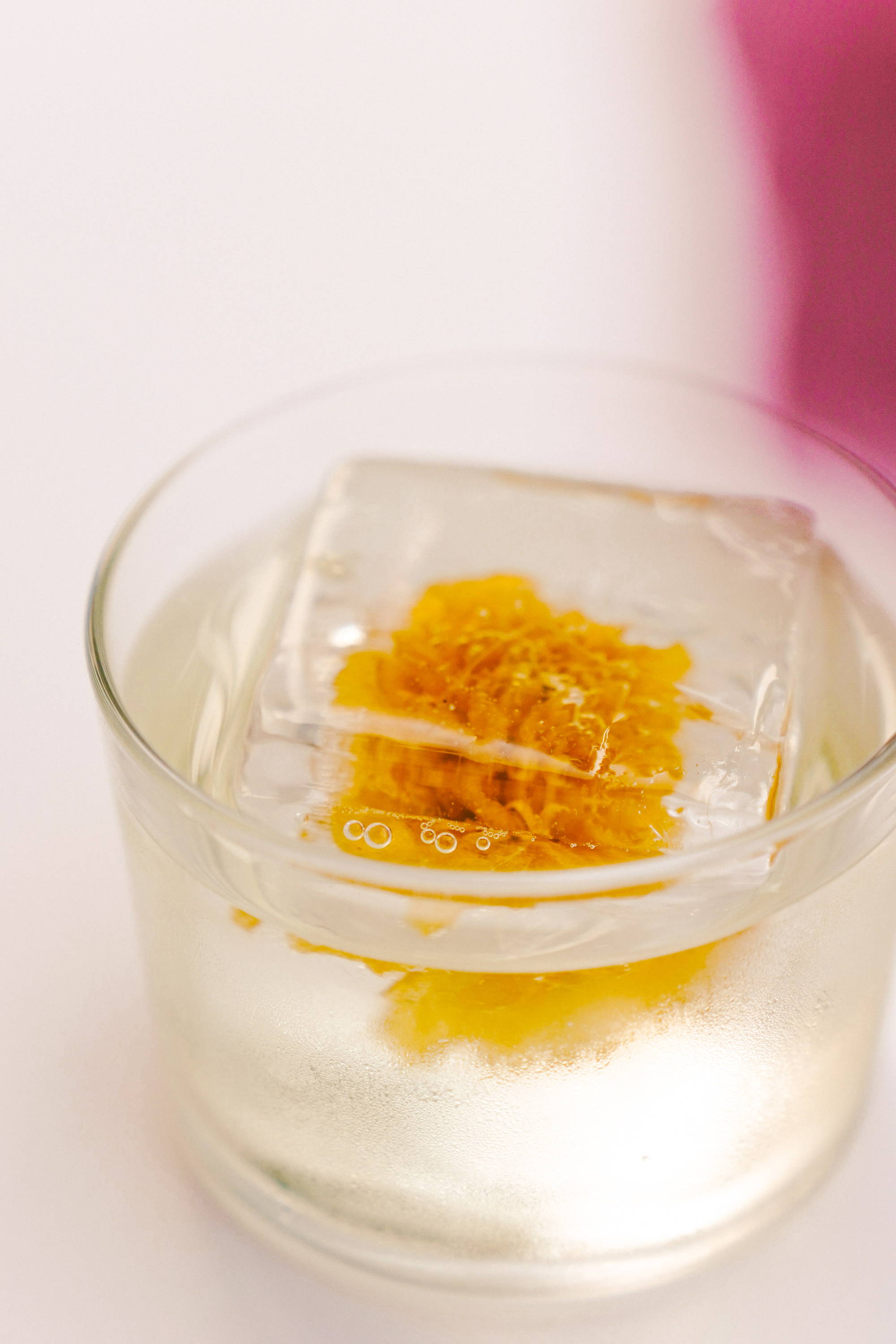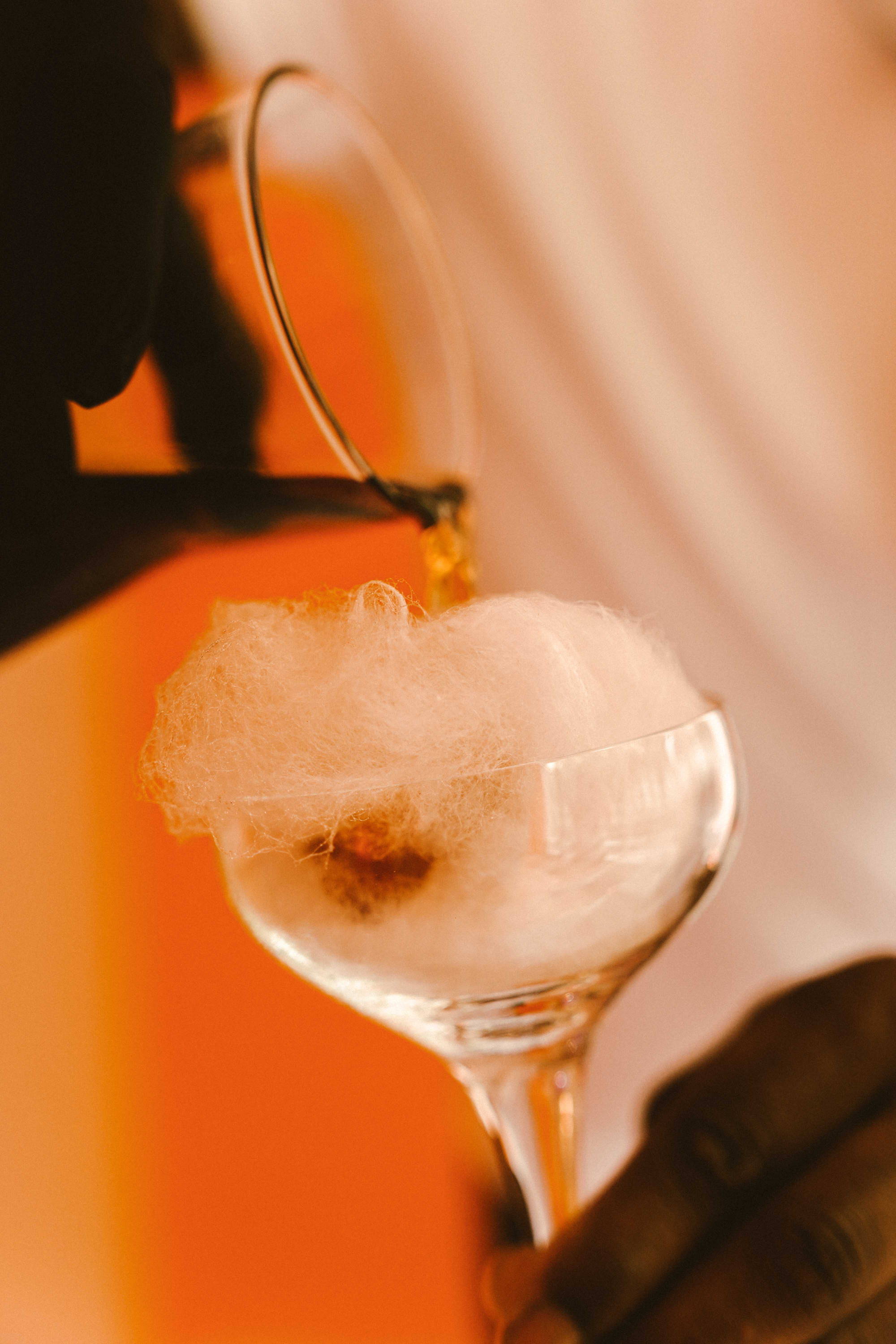 A colorful installation all in play with transparency for an Instagrammable scenography of madness.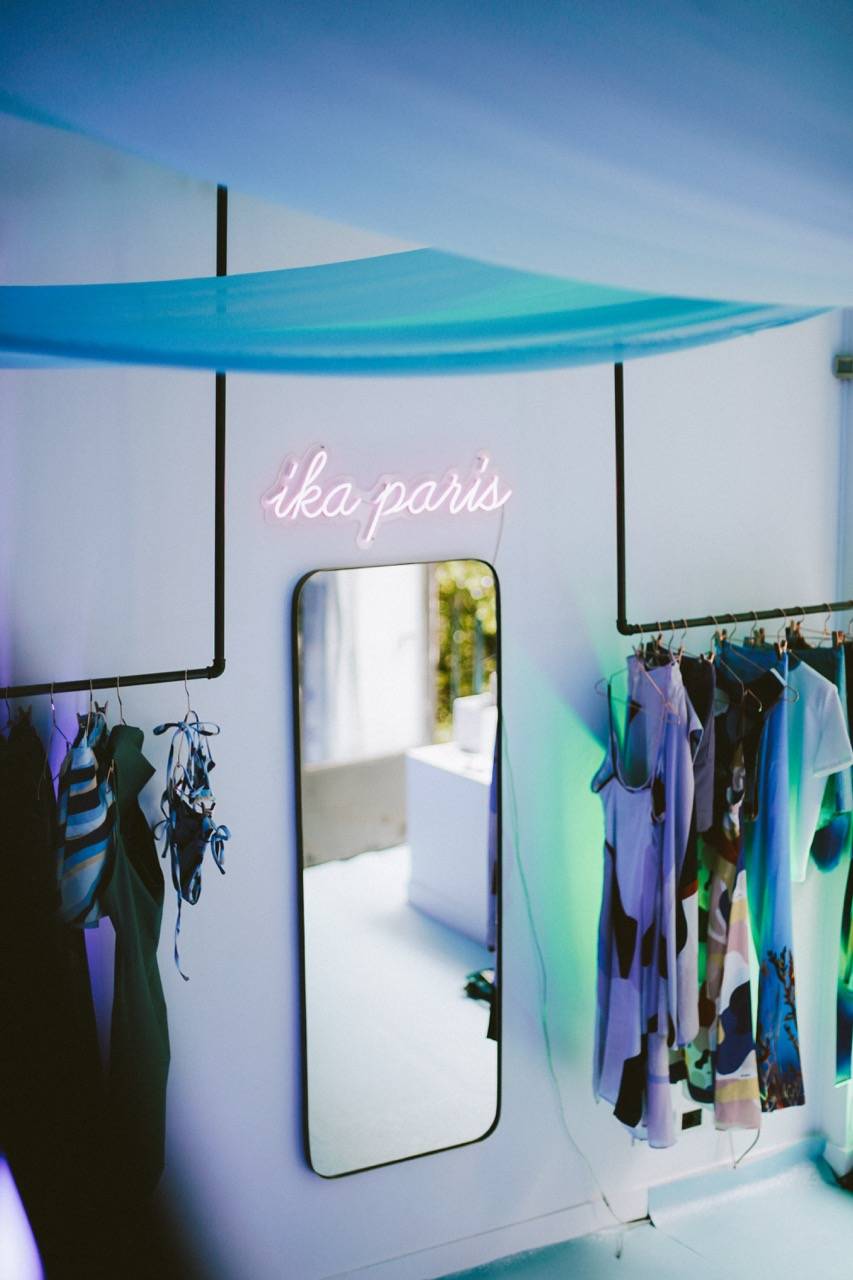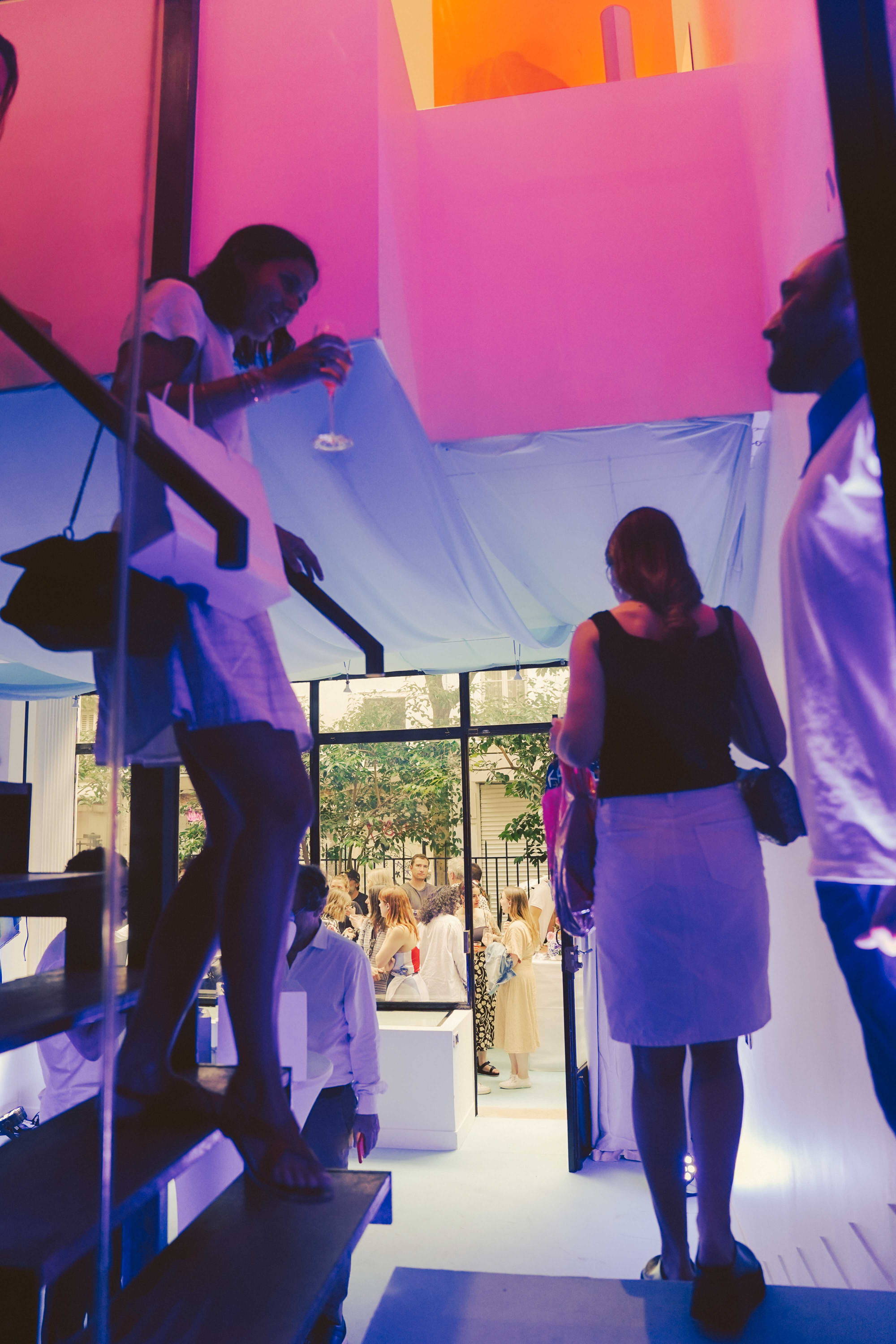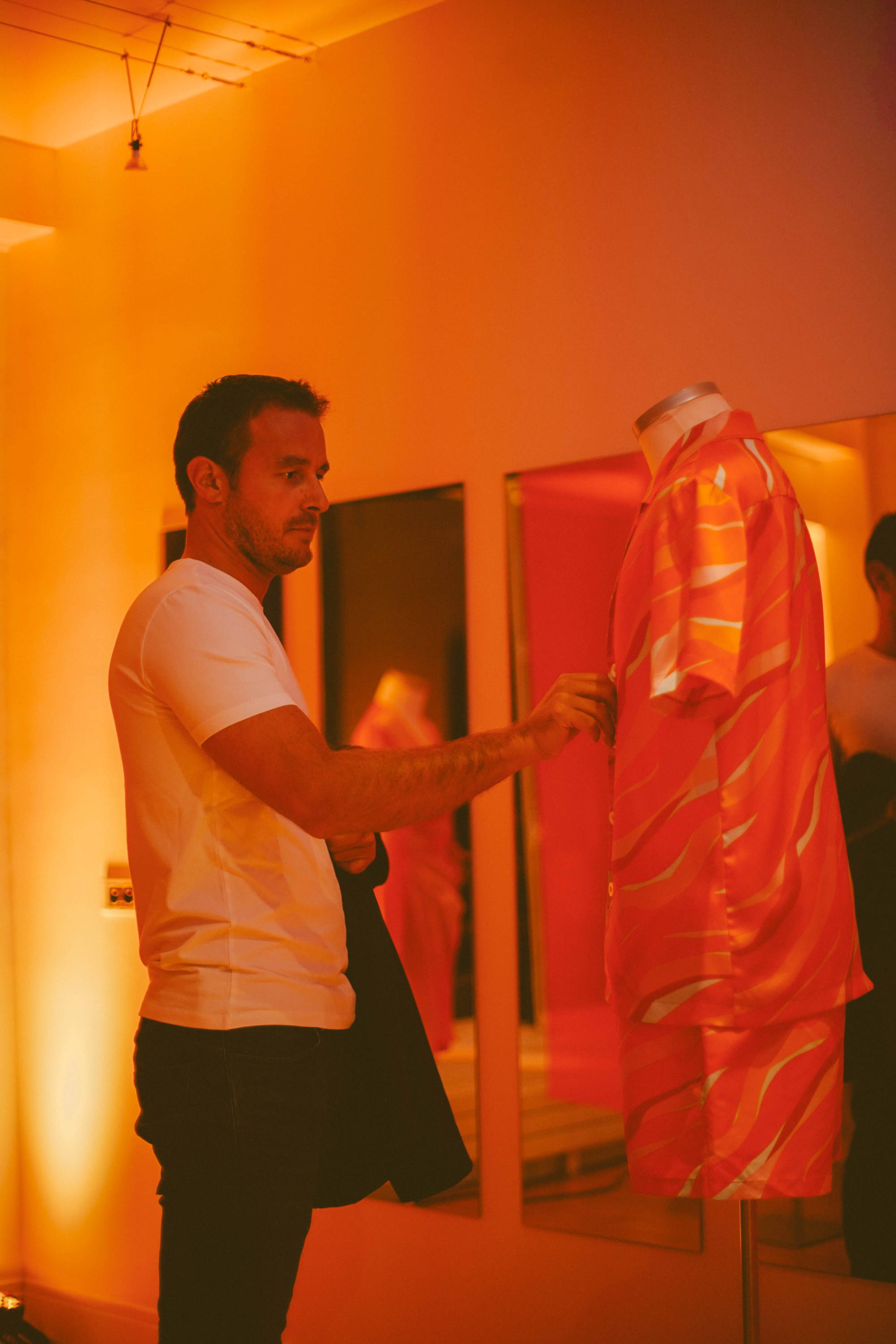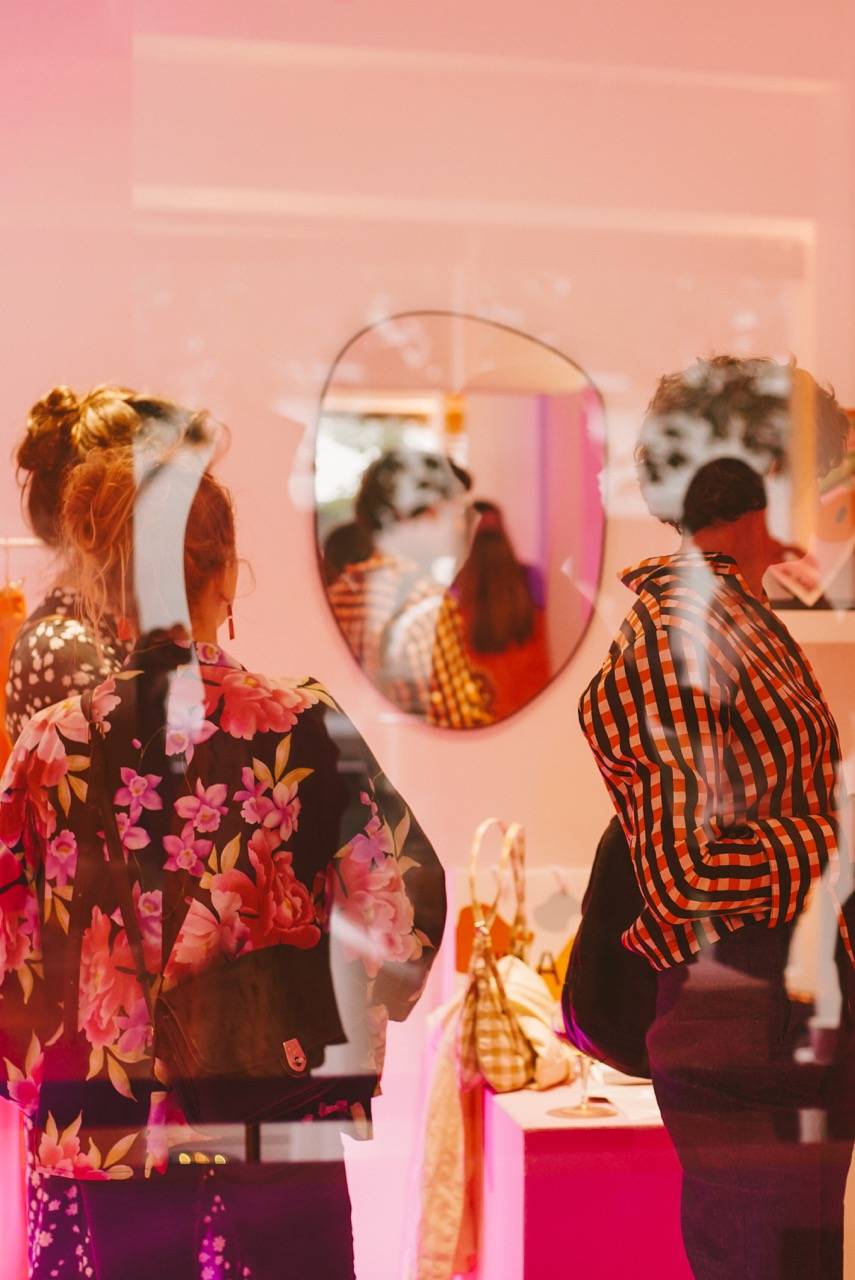 A coconut and shellfish playlist to tap your feet and call summer in droplets on the skin 🌴.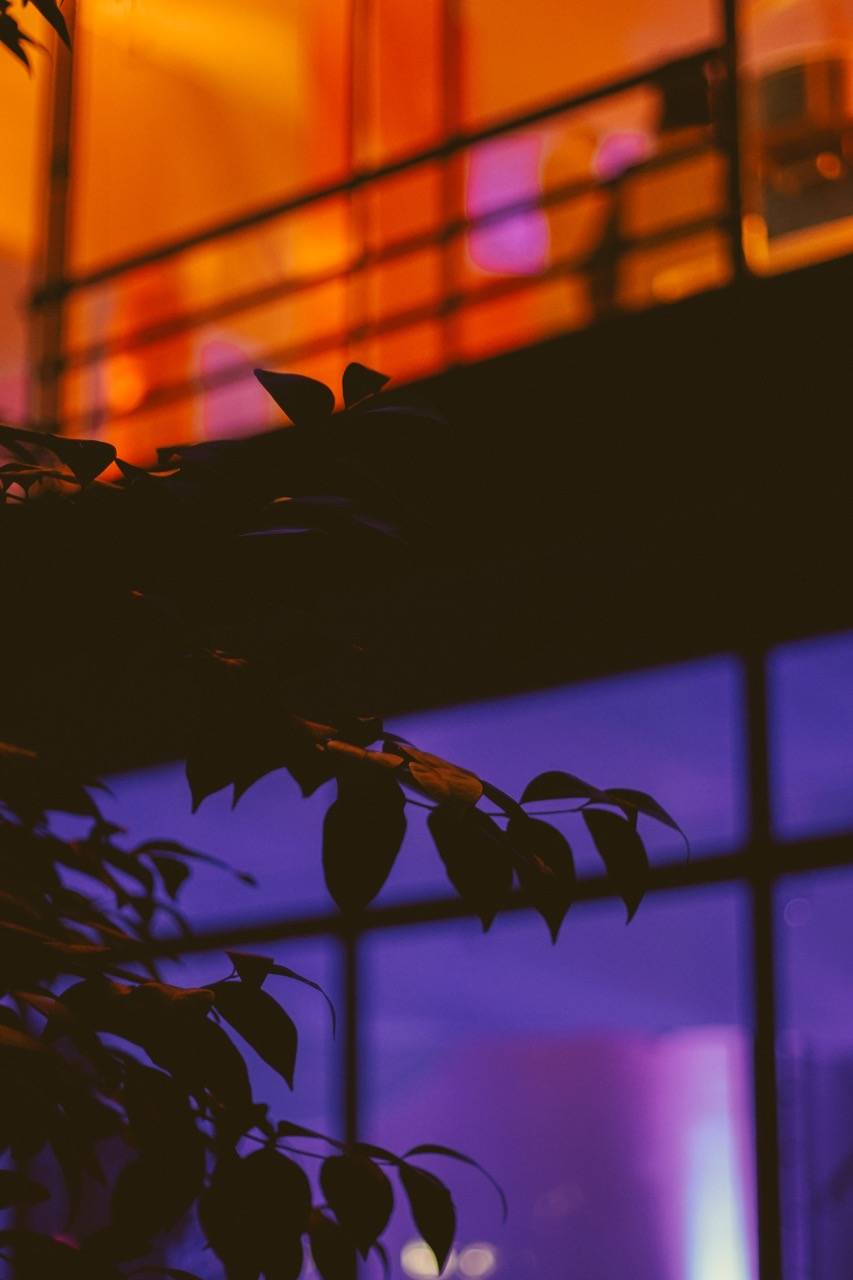 It was hot, it was beautiful, it was good, it was pink-orange-blue & chills!
💙💖🧡