Discover the 1st SUMMER capsule,
the NAIADS
The prints resulting from the collaboration
IKA PARIS X MAT B. were available in several pieces.
Flared pants that pump our booty and lengthen our silhouette,
a loose shirt in which you feel comfortable.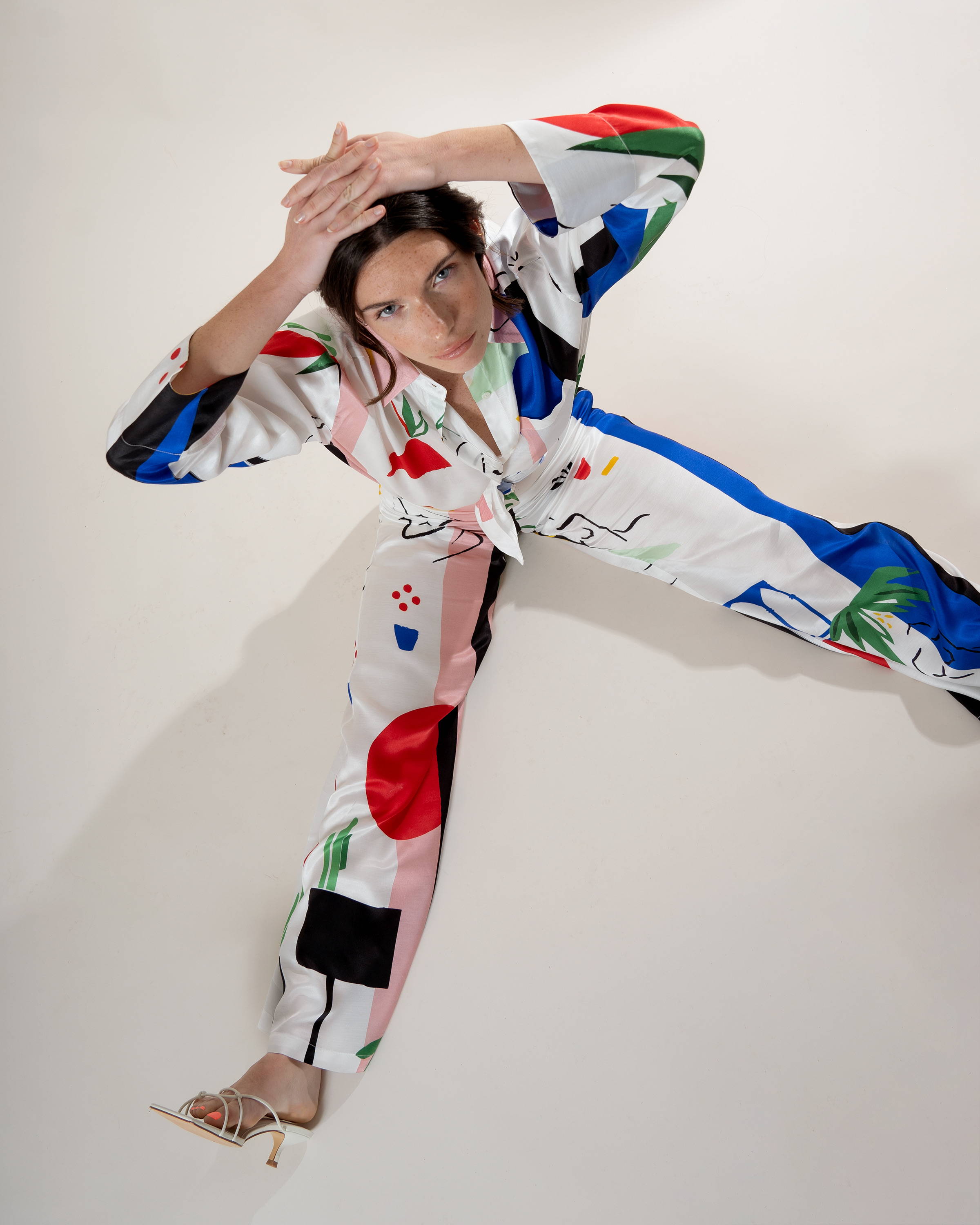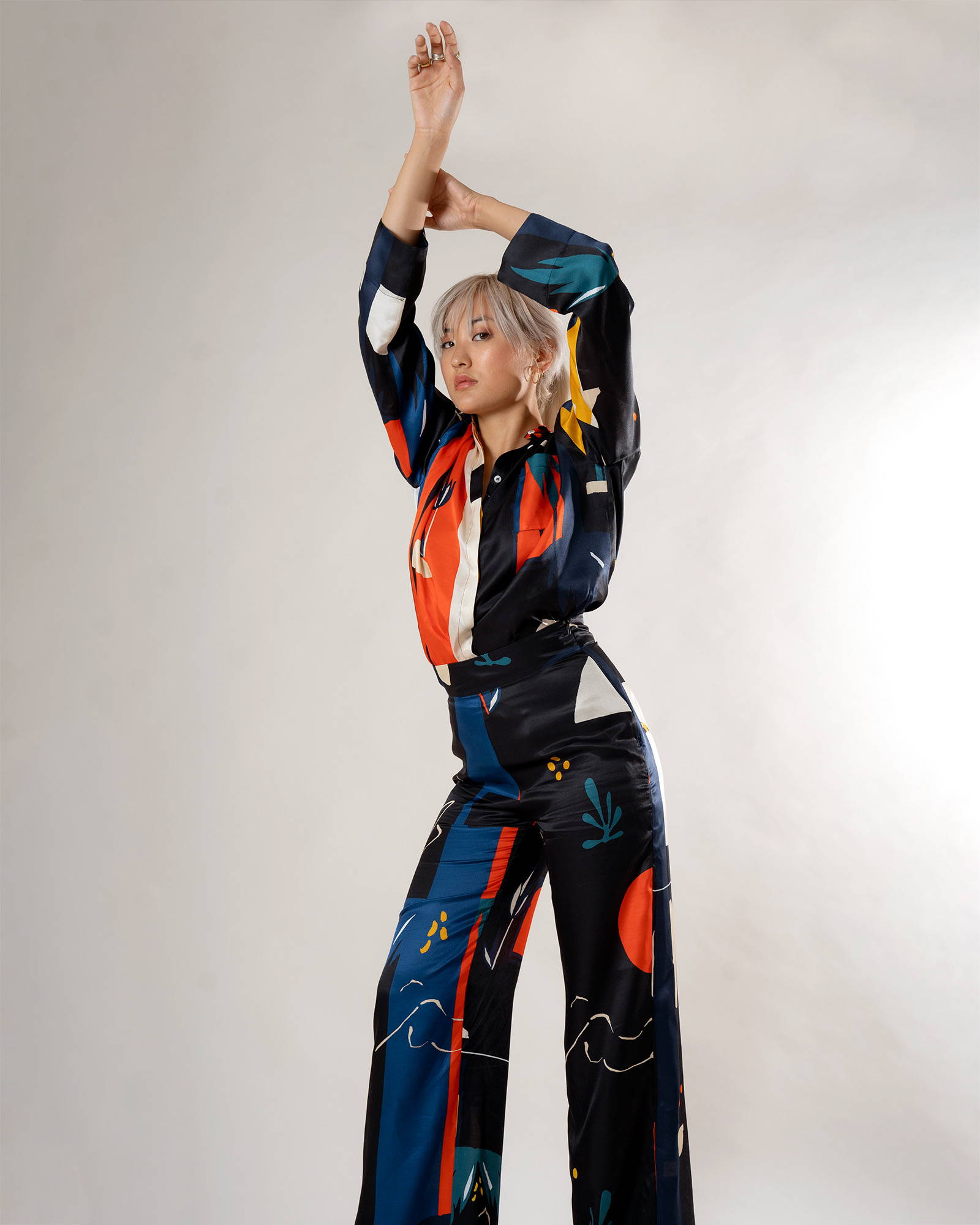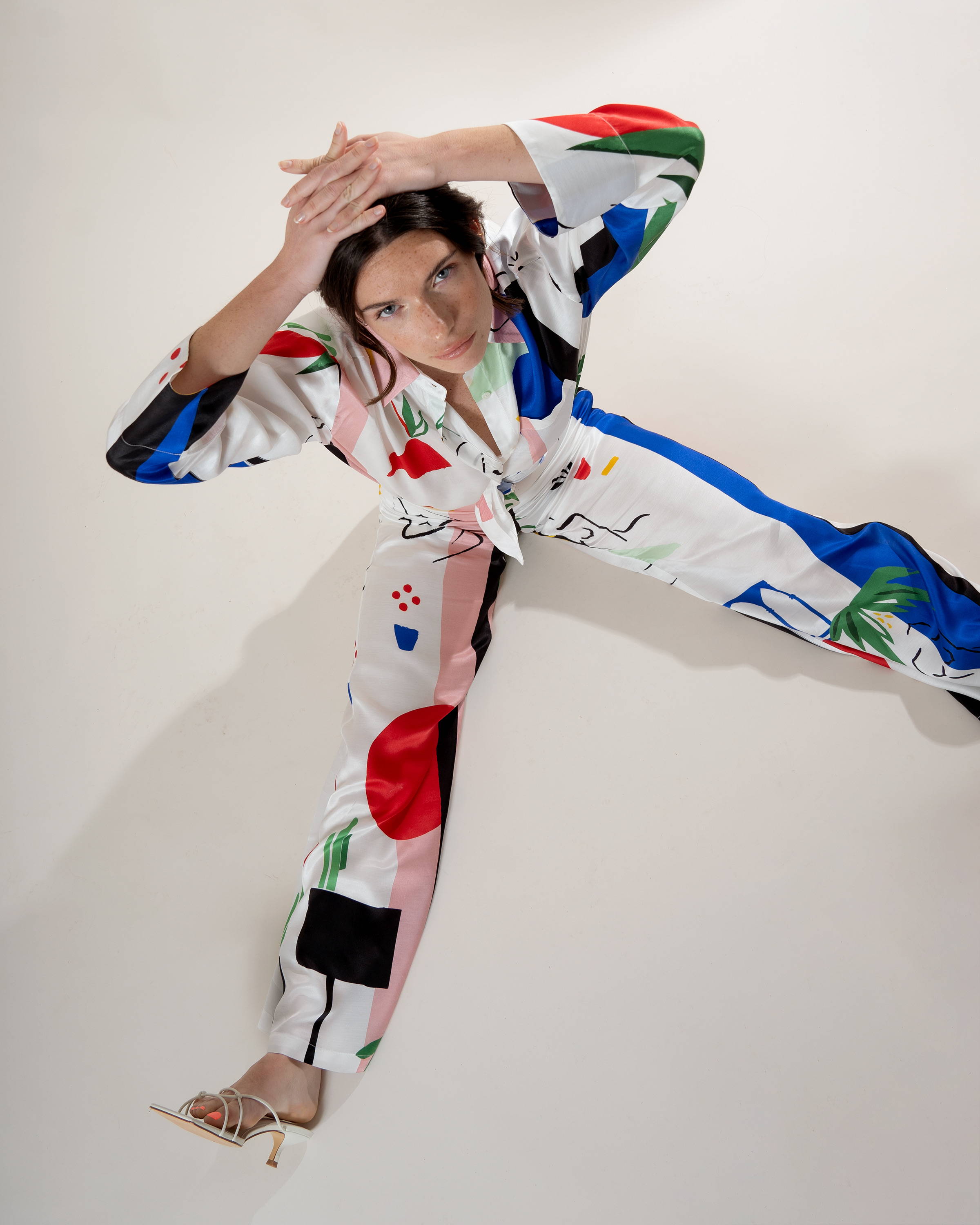 To be worn high waisted or on the end of the hips.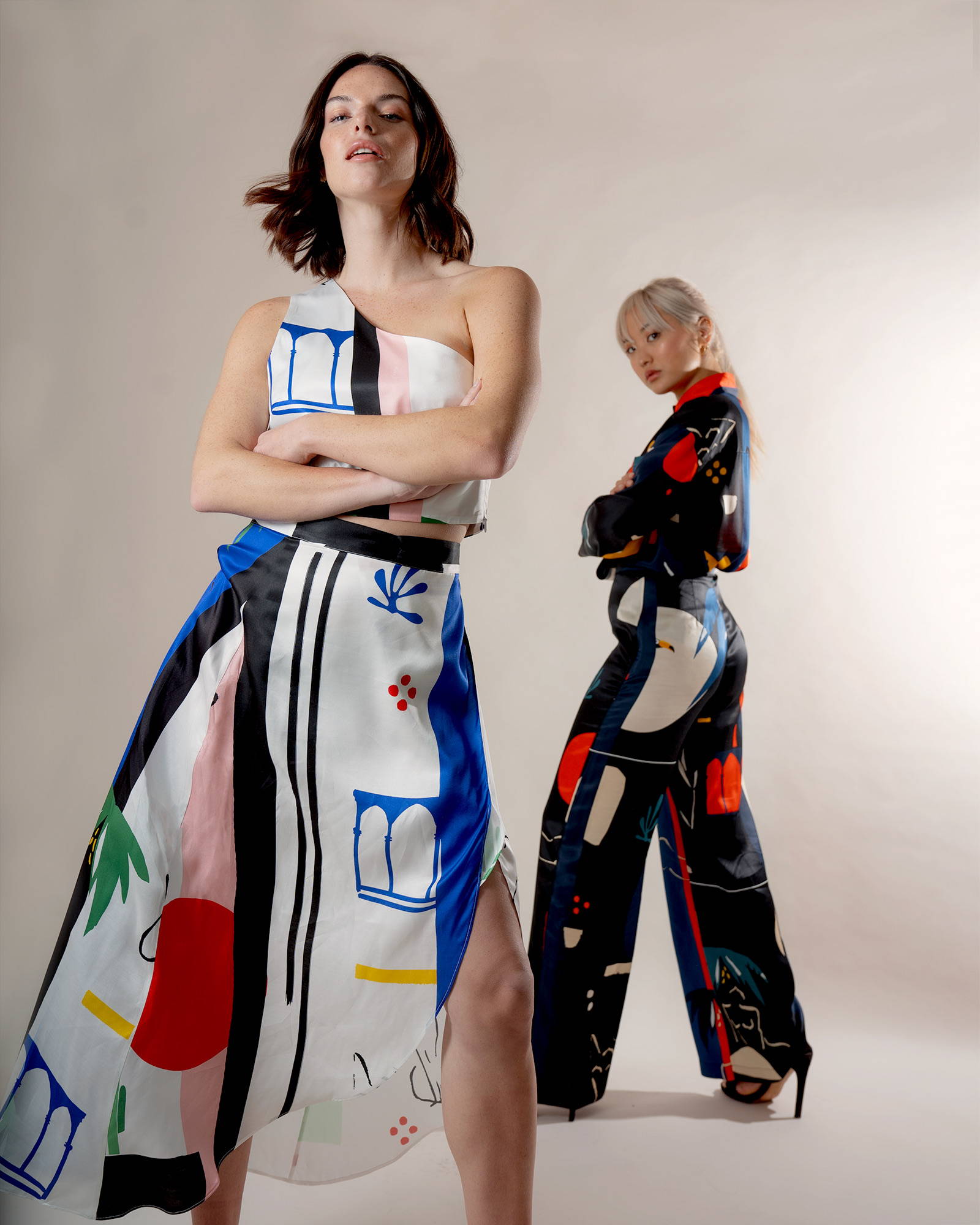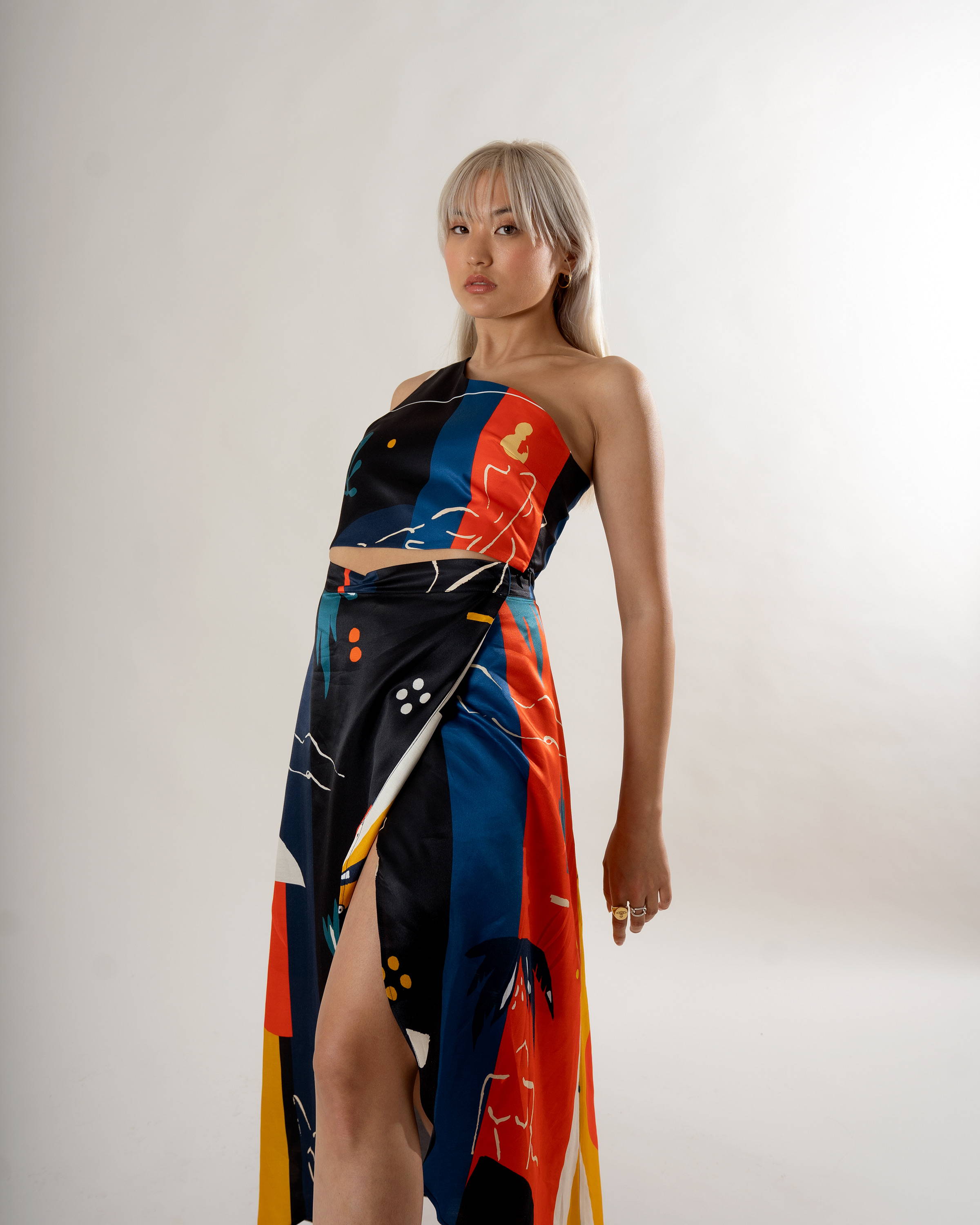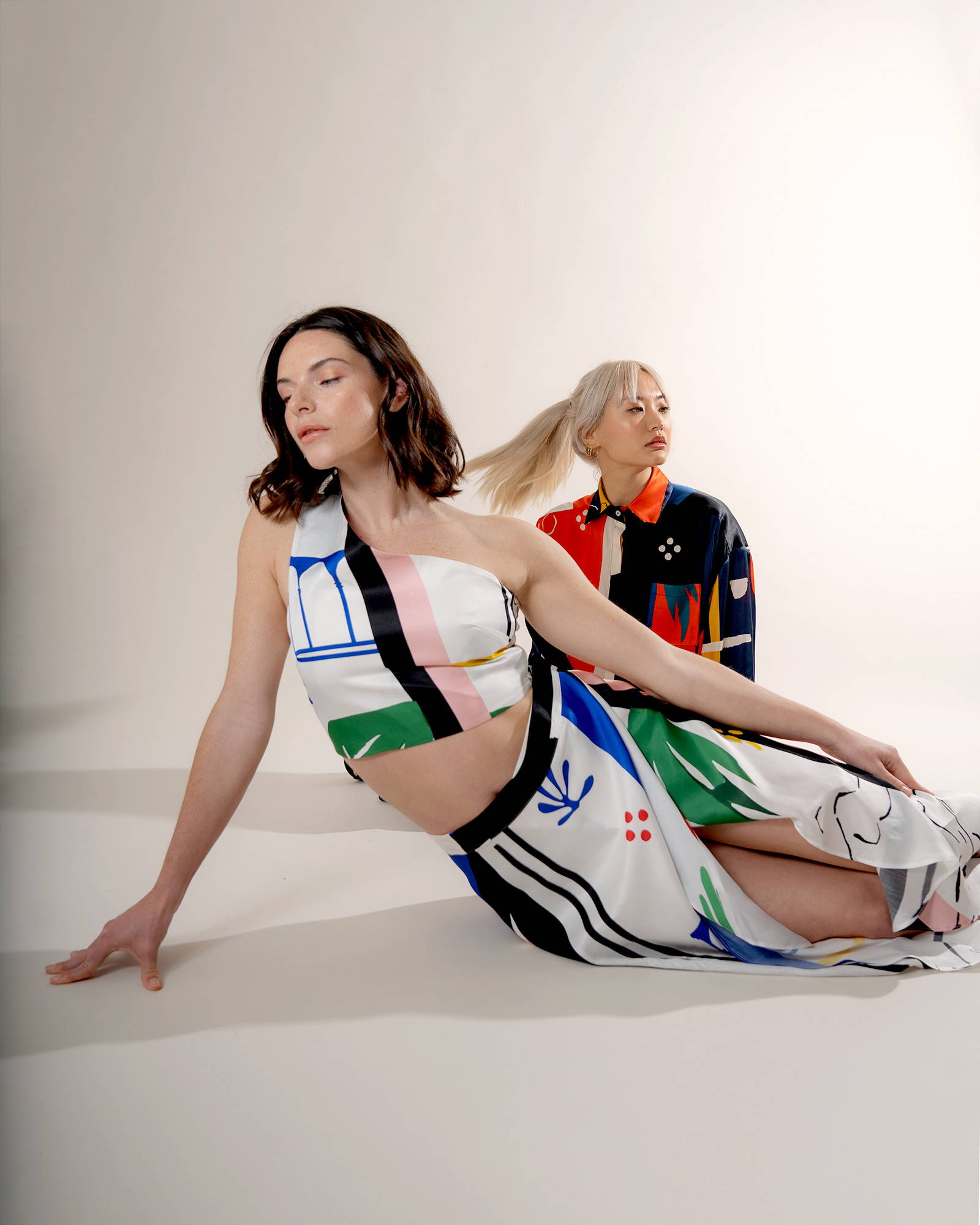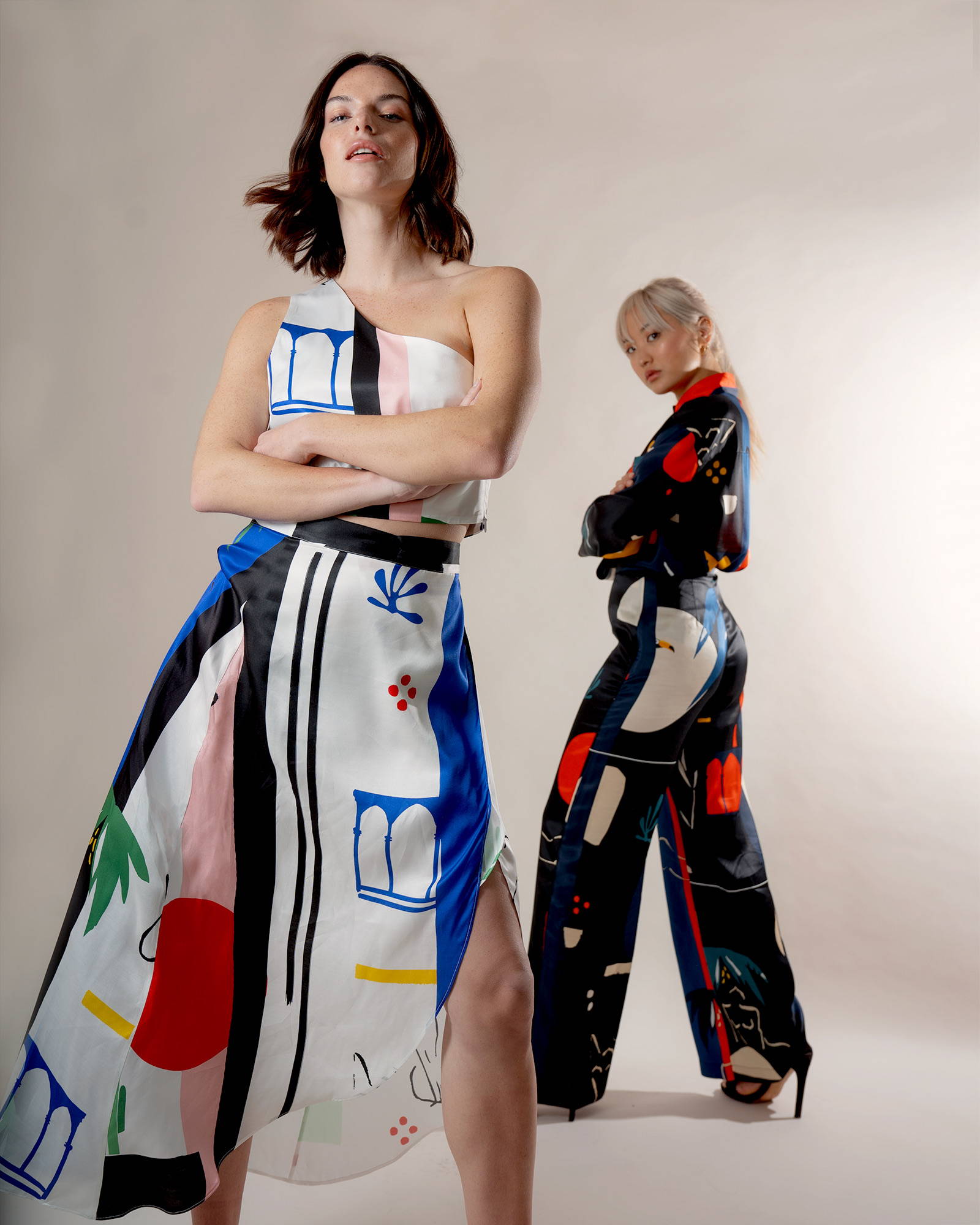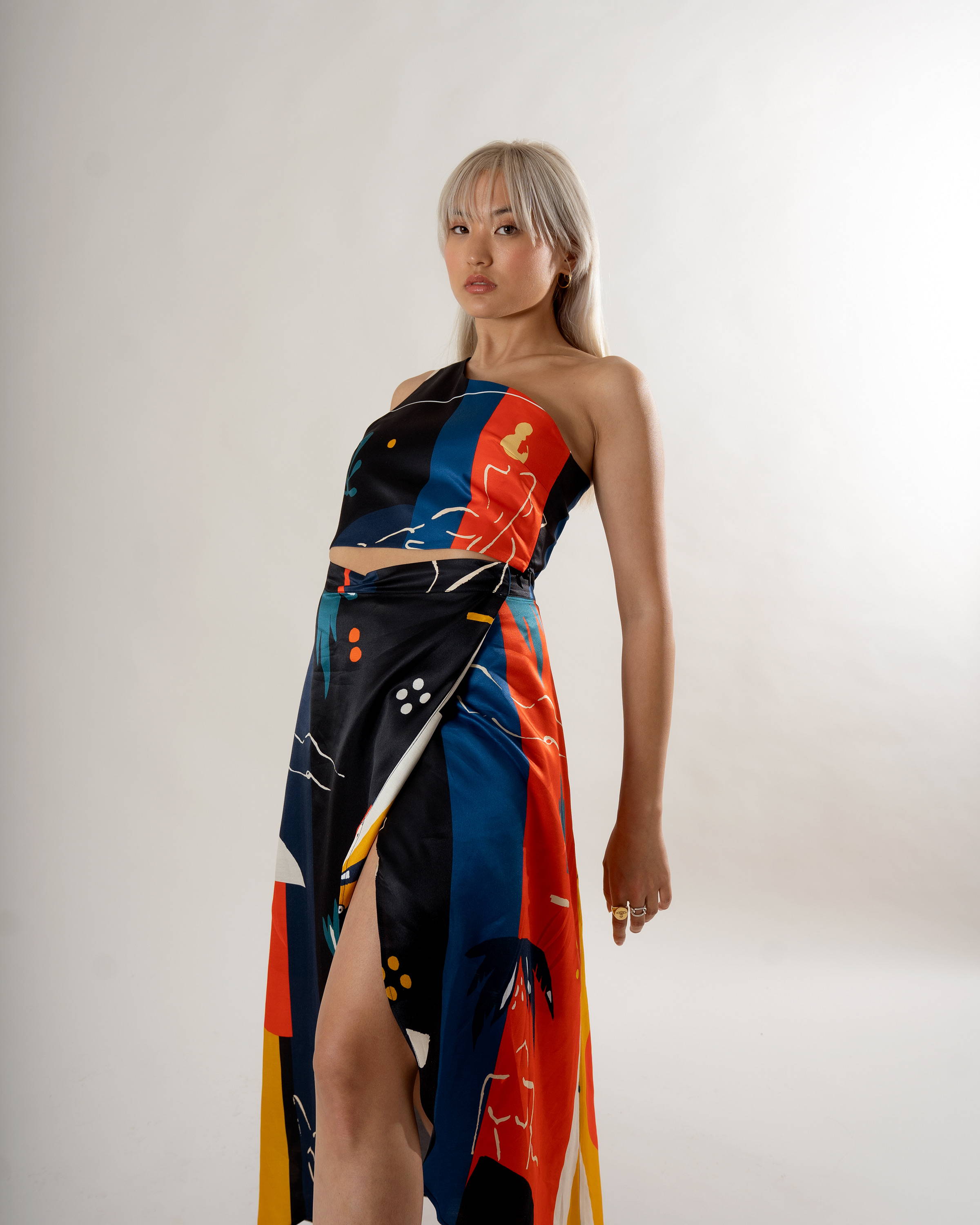 The asymmetrical bralette for a sexy, chic and relaxed bust.