This month we dreamed of Spring, of this very special moment of "BLOSSOM".
This English word with the floral & feminine scents of the moment when the buds open
to let their flowers bloom and blossom.
A moment of hope, which reminds us that the day after the harshest winters are always born flowers.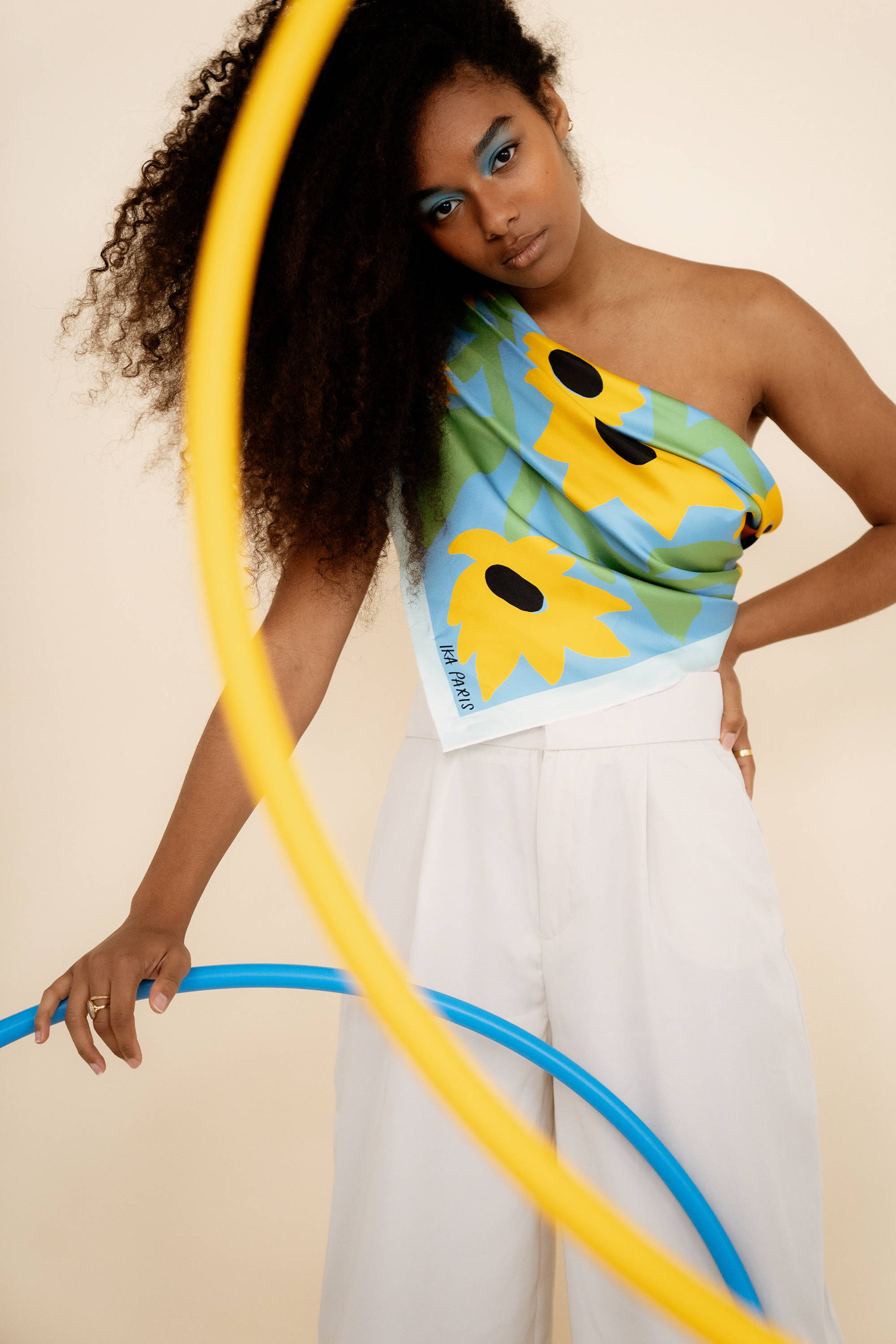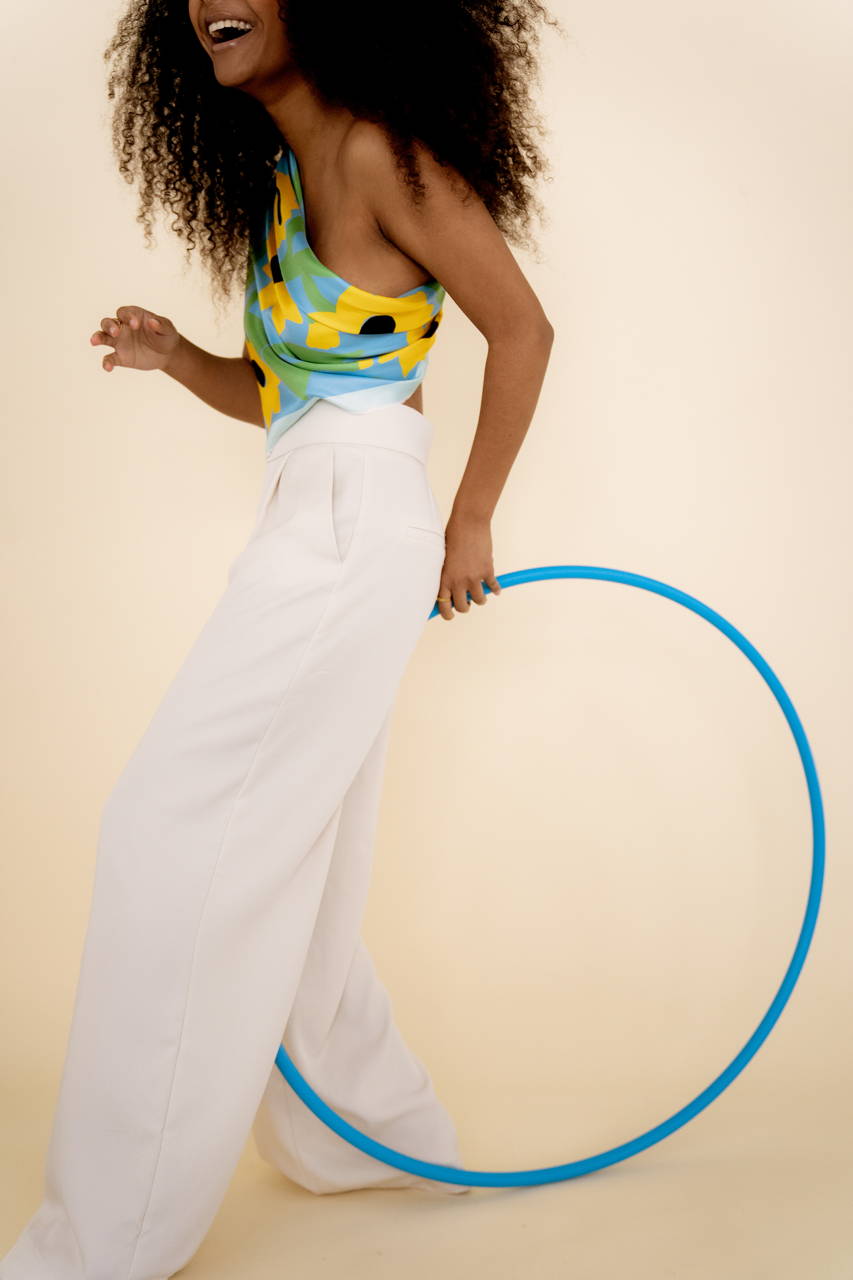 IKA PARIS X MADELEN MÖLLARD
Two designs for two silk squares, the POPPIES and the SUNFLOWER.
I imagined by Madelen Mollard, Swedish artist from Stockholm, with a poetic, colorful and flowery universe.