It's COCKTAIL PARTY everyday at IKA PARIS!
Since the beginning of March, it's COCKTAIL PARTY everyday at IKA PARIS.
For each theme, you were promised new prints, new models, gifts.
Well, LET'S GET STARTED
Today is a big day Ladies & Gents, please welcome the print cocktail party!
Shrimp? Like shrimp? What?
Yes, they are shrimp!
But the shrimps is above all, a shrimp in a very red sauce, a Negroni in hand, leaning against the counter of a zinc bar, a lounge & quirky playlist in the background.
It's the power of an all-over crimson ensemble, to say "I'm here, I'm staying. Let's dance!"
It's 1250 prawns that brighten up wildly on cocktail red silk. It's a print that was designed with joy in the body then printed in Lyon and made in Paris.
It's a super limited edition like shrimp on an aperitif platter, there's some until it's gone.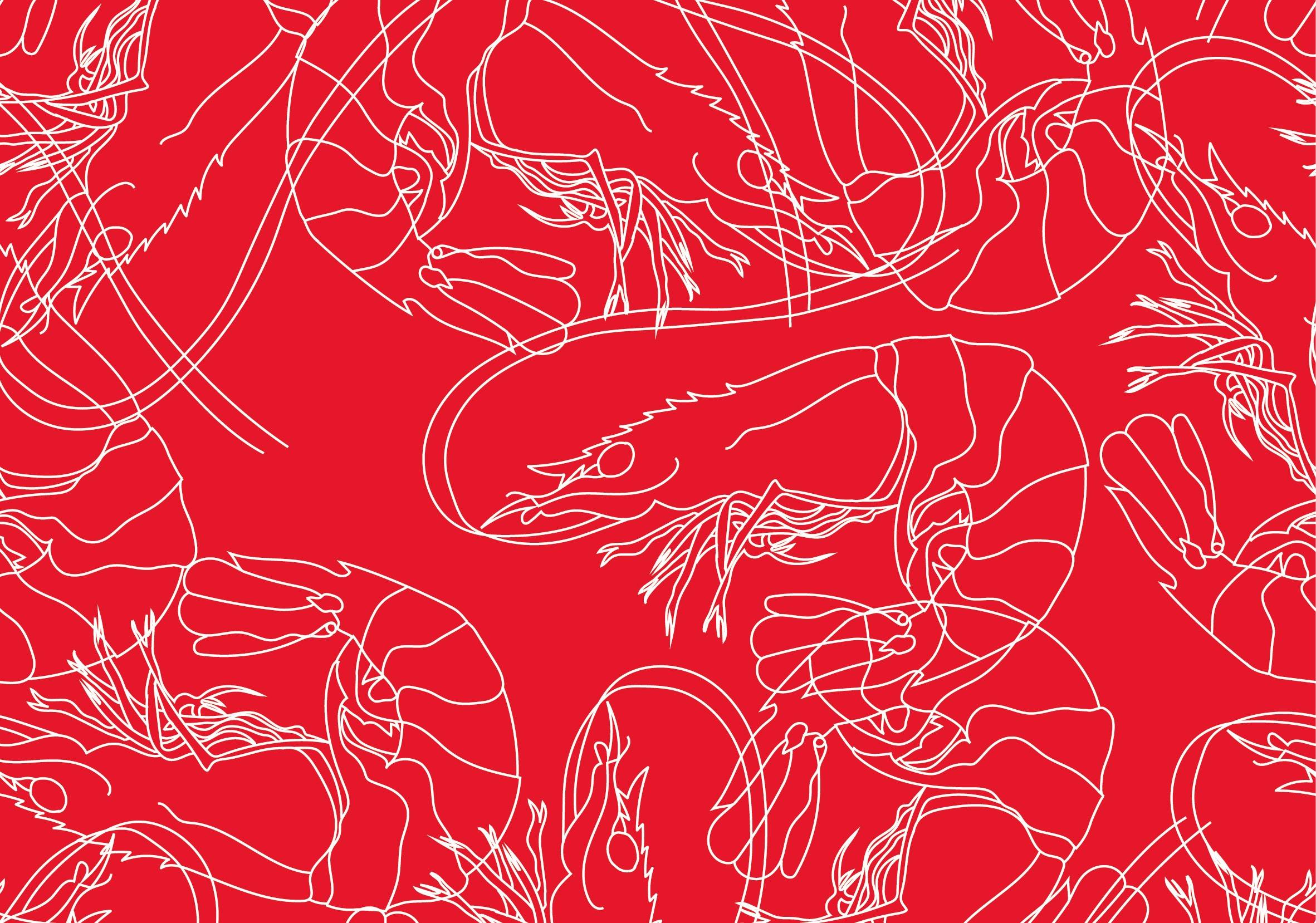 The shrimps,
it is also a new model.
In addition to the SHIRT, it is available in PANTS.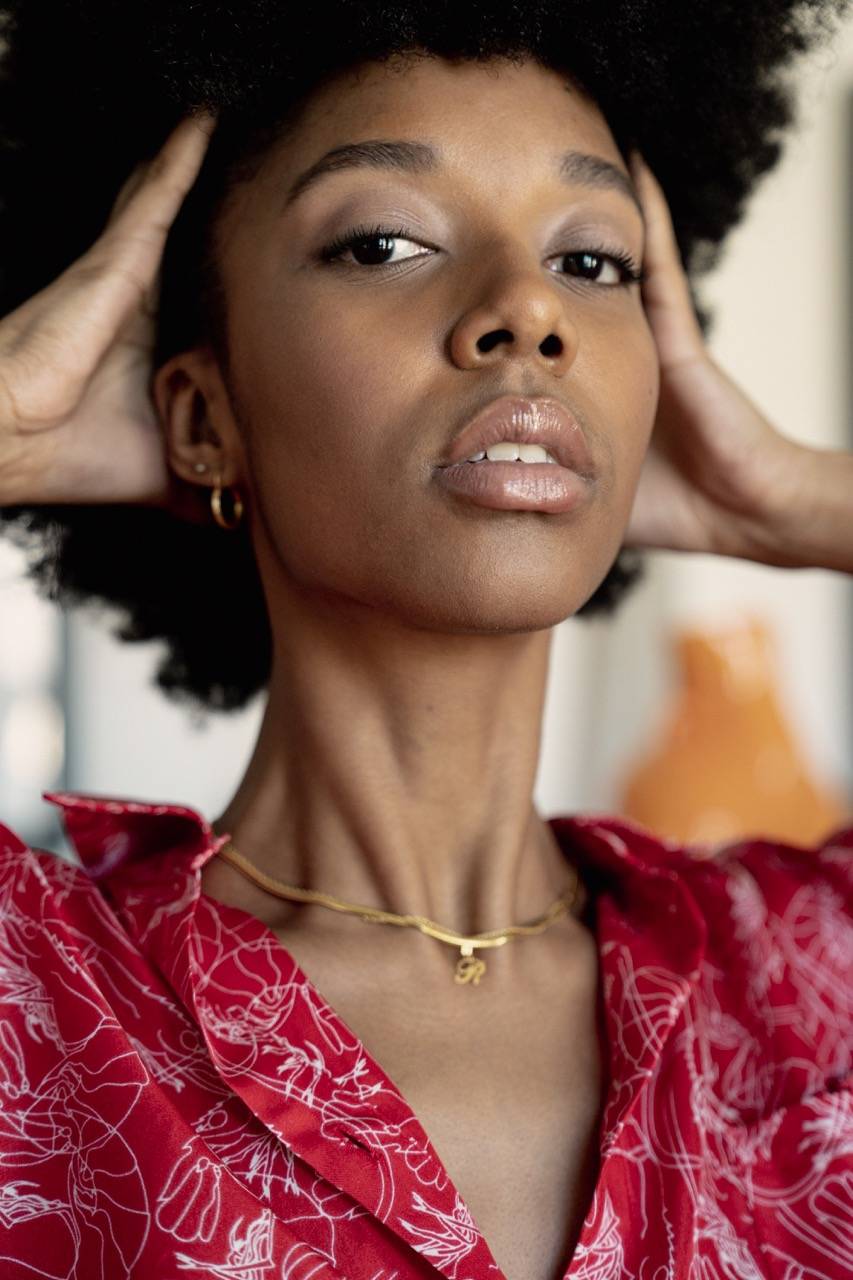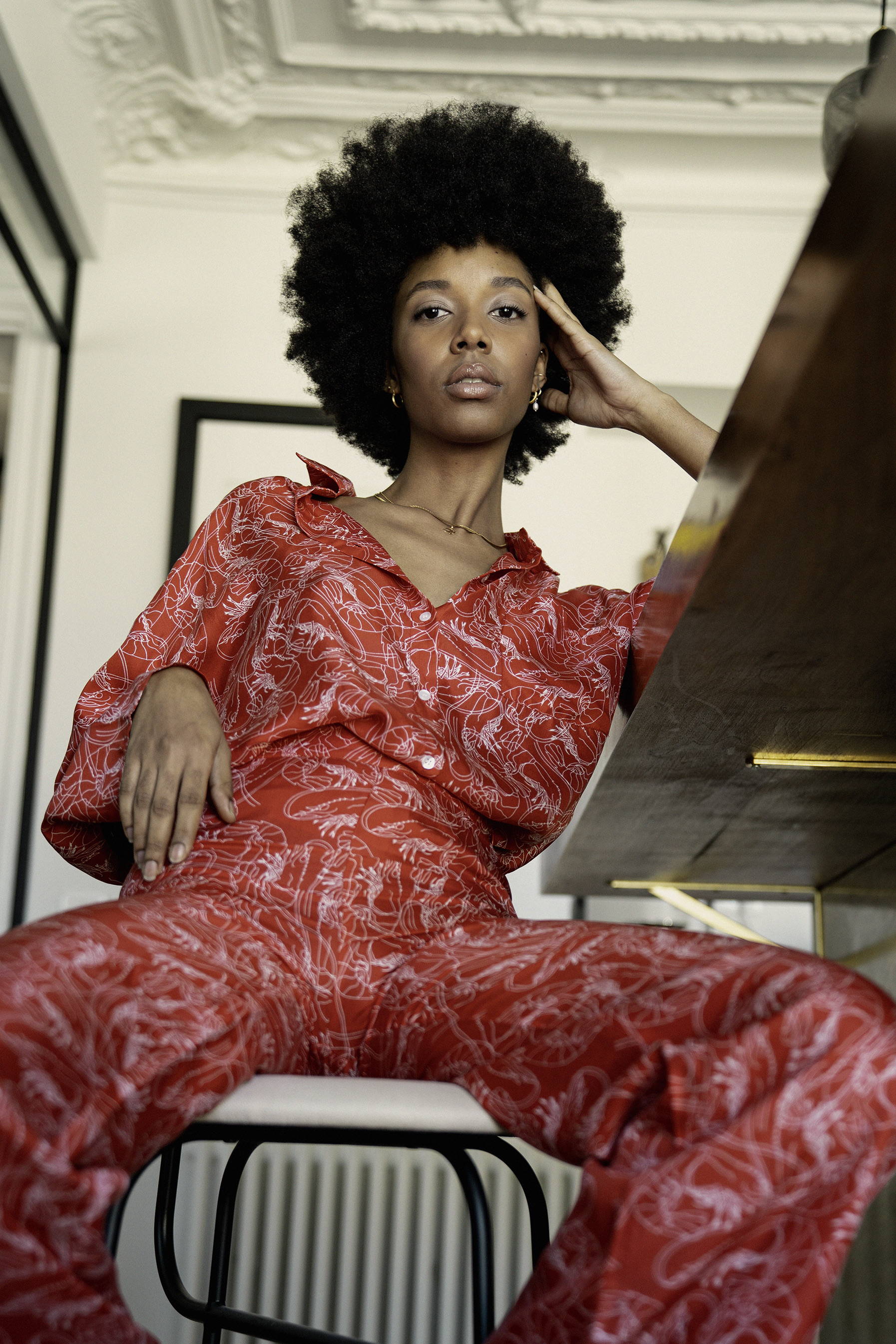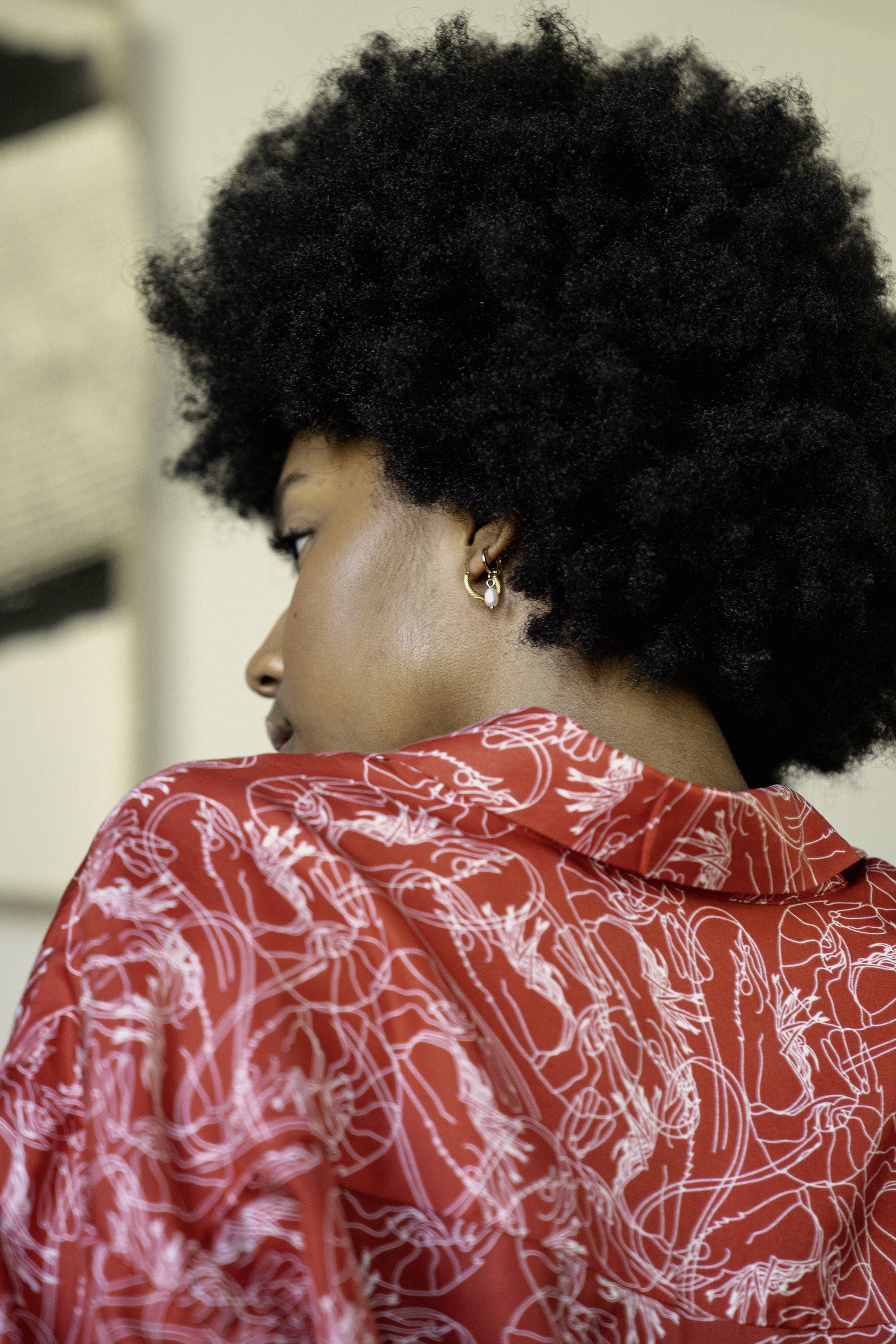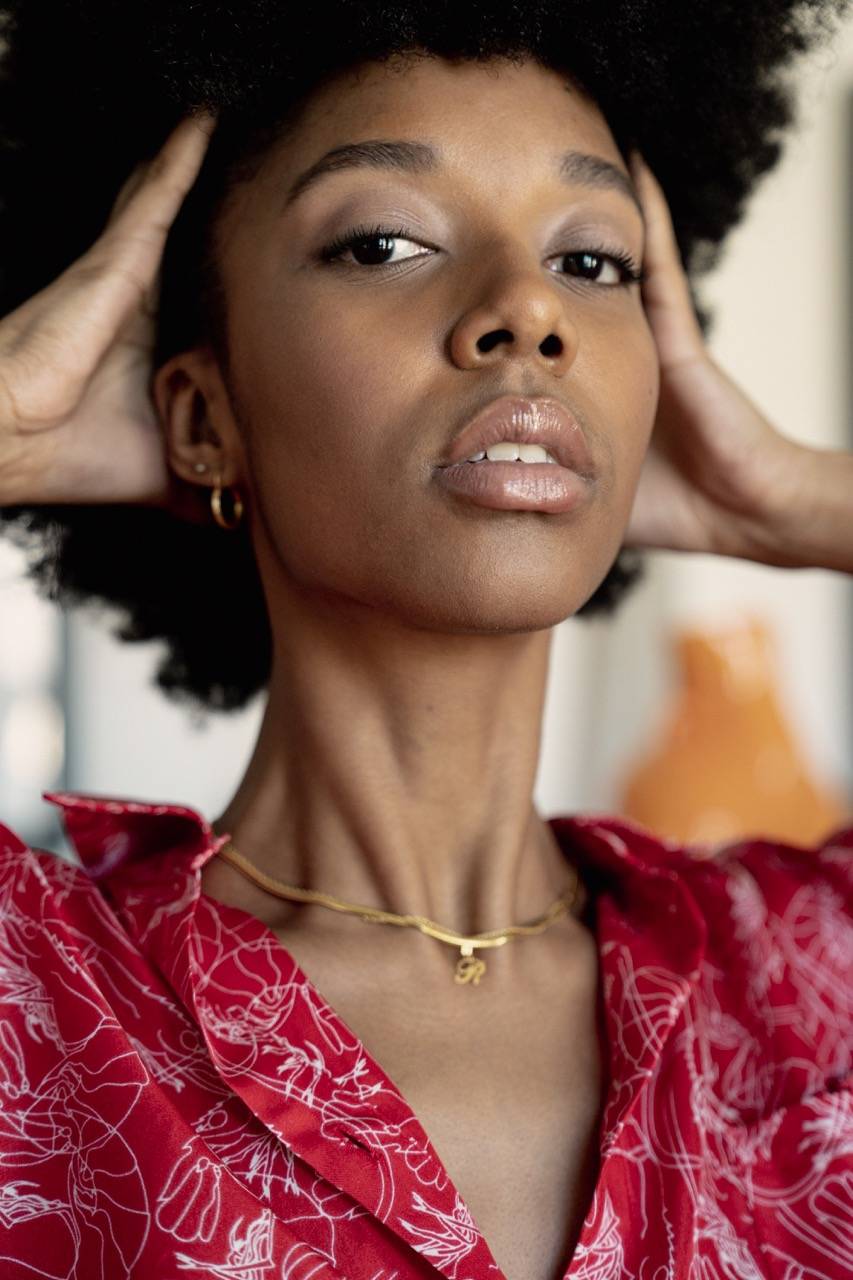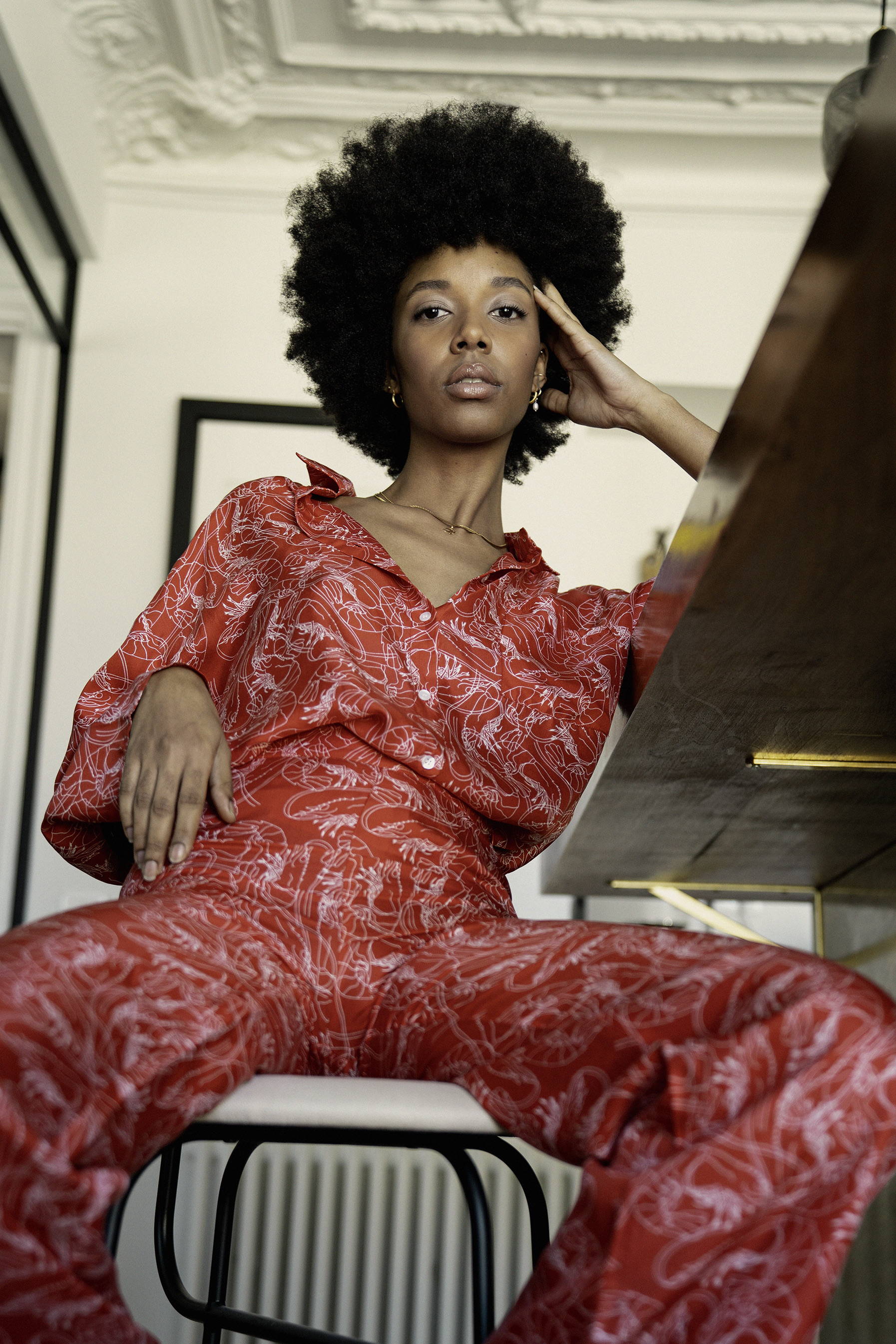 AND IT'S NOT OVER !
✨ Exclusive offer on the first 10 orders* ✨
For the launch of the SHRIMPS, we are partnering with
POPTAILS by LAPP, to offer you a selection box of their 12 extra fresh & extra cool poptails.
A poptail, kezaco? A sorbet cocktail, alcoholic or not, vegetarian and vegan with 100% recyclable packaging and 100% natural ingredients! What more ?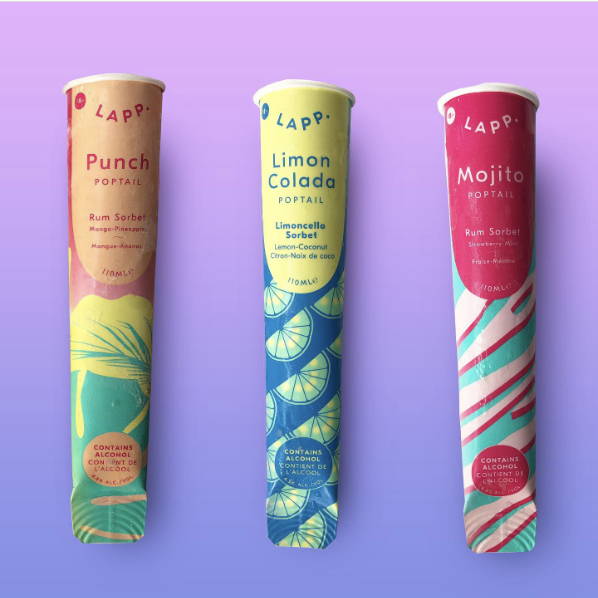 *offer limited to the first 10 orders including one of the pieces from the Shrimps print, and placed from March 17th.